Music & Lyrics by Stephen Sondheim
Book by George Furth
Directed by Dennis Lickteig
Music Direction by Mark Dietrich
Choreography by Rick Wallace
Stephen Sondheim's Tony-winning exploration of adult relationships still resonates today, filled with famous songs like "Another Hundred People", "Being Alive", and the classic "The Ladies Who Lunch". This show will be a must see!
Running Dates: March 29th through May 5th, 2019
CLICK HERE for cast and crew listing
CLICK HERE for press release.
Request for interviews with cast and/or director can be sent to Chris Ciabattoni at publicity@altarena.org.
Production Sponsors
Neil Rubenstein  & Anna Crane
Margaret & Dawna Dos Santos
Ted Frey & Anna Spanier
Gunderson Direct
Email boxoffice@altarena.org to request press tickets
Production Photos
2. 3.
4.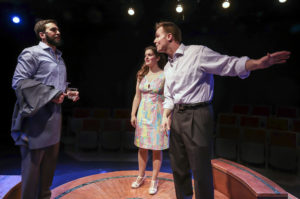 5.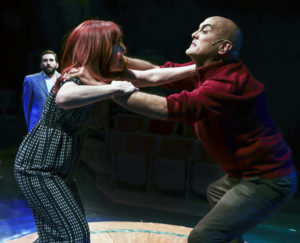 6.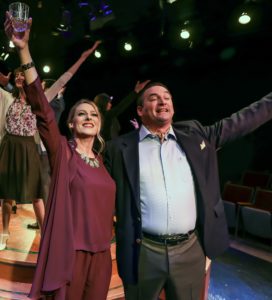 7.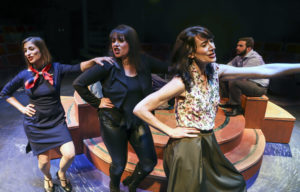 Photo 1: William Giammona
Photo 2: Brian Palac and Nicole Thorsden
Photo 3: Sterling Liska, Christina Boothman and William Giammona
Photo 4: William Giammona, Rebecca Davis and John Melis
Photo 5: William Giammona, Sarah Sloan and DC Scarpelli
Photo 6. Susan Tonkin and Peter Budinger
Photo 7. Jennifer Ekman, Shelby Stewart and Brooke Michael Smith
Photos by ACT OUT Photography – Jim Norrena