by William Inge
directed by Dana Anderson
May 24th-June 22nd (Fridays and Saturdays at 8:00 PM; Sundays at 2:00 PM)
Plus PRIDE Night: Thursday June 20th,
This Tony-Award-winning play peels back the layers of a loveless marriage, exposing the weight of the past. Doc and Lola are stuck in a small mid-western town, having long ago resigned themselves to disappointment.
When a young female student joins them as a boarder, she forces them to face their fears and the toll their mutually-caused pain has taken on each other.
Email boxoffice@altarena.org for press comps.
Email publicity@altarena.org to schedule interviews with cast and/or director.
Click here for the official press release.
Click here for cast and production team info.
Press Photos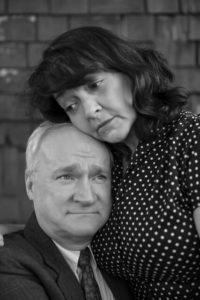 Doc (Ron Cook) and Lola (Bonnie DeChant)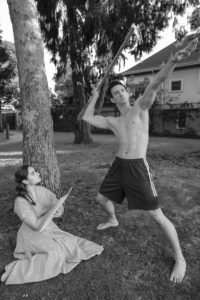 Marie (Monique Borses) and Turk (Patrick Glenn)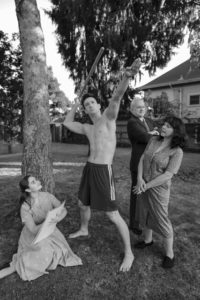 Marie (Monique Borses) and Turk (Patrick Glenn), Doc (Ron Cook) and Lola (Bonnie DeChant)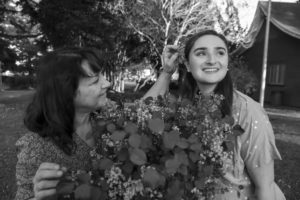 Lola (Bonnie DeChant) and Marie (Monique Borses)
Production Sponsors
Keiko Okano Pederson
Nadine Barbera
Pamela Curtis