Thursday and Friday, February 25-26, 7 PM
Standing on Ceremony: The Gay Marriage Plays by Mo Gaffney, Jordan Harrison, Moisés Kaufman, Wendy McLeod, José Rivera, and Paul Rudnick
Directed by Timothy Beagley with Damion Clark, Roshni Datta, Tim Holt Jones, Kim Long, Justin Lopez, and Cynthia Roberts
A series of one-acts by an A-list lineup of writers that offers a unique take on the moments before, during, and after saying "I do." Witty, warm, and occasionally wacky, these plays are vows to the blessings of equality, the universal challenges of relationships, and the often hilarious power of love.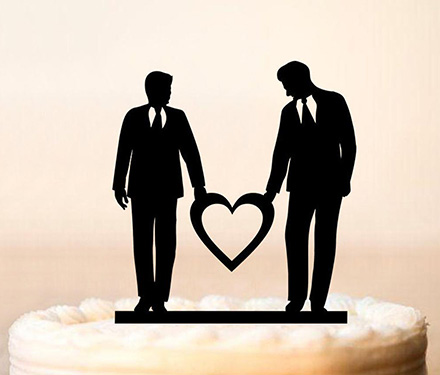 Sunday, March 7, at 2 PM
If you can spare an hour, Star and Katina would love to connect with you and see how you're doing. We welcome patrons, actors, and all of our Altarena family.
There is no cost; however, space is limited, so please reserve your spot using the button below.
Might we recommend stopping by Julie's Coffee and Tea for a little beverage beforehand or Crispian Bakery for some tasty treats before we meet?
If you're not able to participate, please take good care and know that you're in our hearts.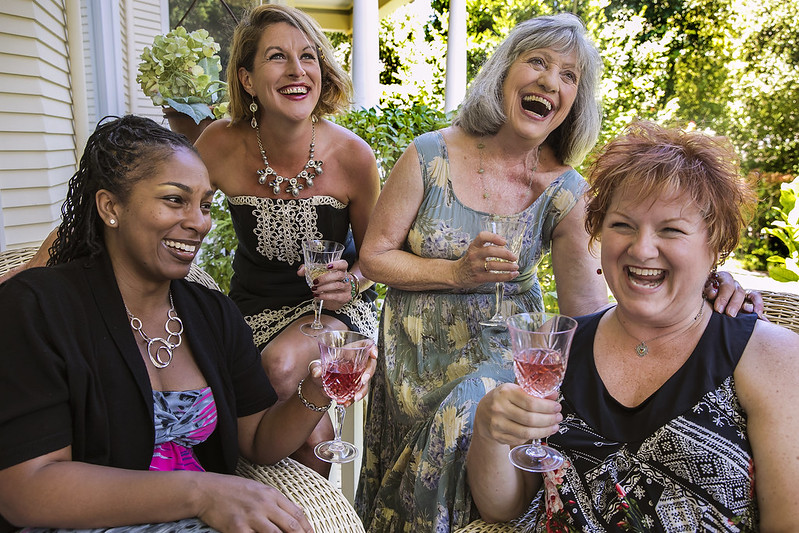 Join us on Friday, March 12, at 7 PM for a lively reunion of the cast and crew from our 2017 hit comedy "The Savannah Sipping Society." The cast of all women created a unique bond that extended well past the final curtain.
A Life in the Arts, hosted by Joe Mallon, provides an intimate portrait of local Bay Area artists by sharing stories from their lives; their struggles, their accomplishments, and the creative process that brings them joy.
Don't miss out—click below to subscribe and keep in touch with us!