Altarena would like to thank all of our sponsors, subscribers, patrons and theatre artists, for your understanding and patience as we developed plans for responding to COVID-19. In the interests of our guests and staff, we have decided to cancel the remainder of our 2020 season.
Since 1938, Altarena Playhouse has put thoughtful consideration, strength and heart into the choice of shows we bring to our beloved audiences.  In the coming months, our Artistic Director will be evaluating our options for the 2021 season. We hope to be able to present some of the productions originally slated for 2020 when we reopen next year.
If you are an Altarena subscriber or have a tickets for a future production, you may then:
Donate the cost of your ticket or subscription to Altarena Playhouse, for which you will received a Donation Letter for tax purposes
Receive a prorated refund of the unused portion of your subscription
You may email our Box Office with your choice at or call at 510-523-1553.
Warm Regards,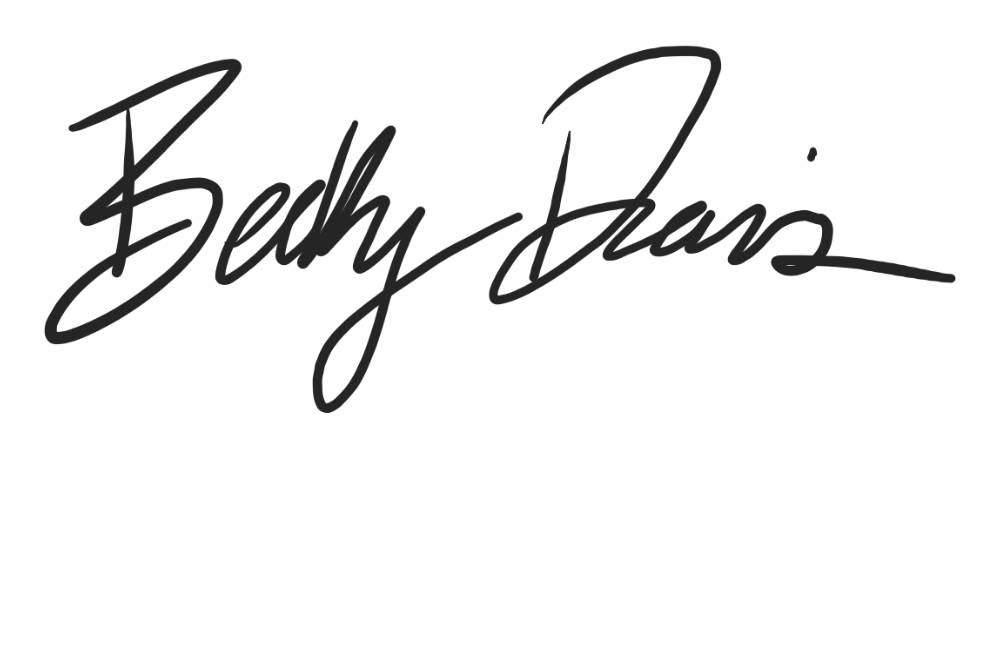 President, Altarena Board of Directors